looking at my blog is even making me sad, so let me quickly try to change the topic.
and what a better distrcation than thinking how about hot vicky pendleton is. i will not make a big shrine on my blog for her. that is only reserved for
people i know and love
. all one need do is google images:
victoria pendleton
or
vicky pendleton
.
but i will pull out one image of VP doing a deadlift or starting a clean or something like that.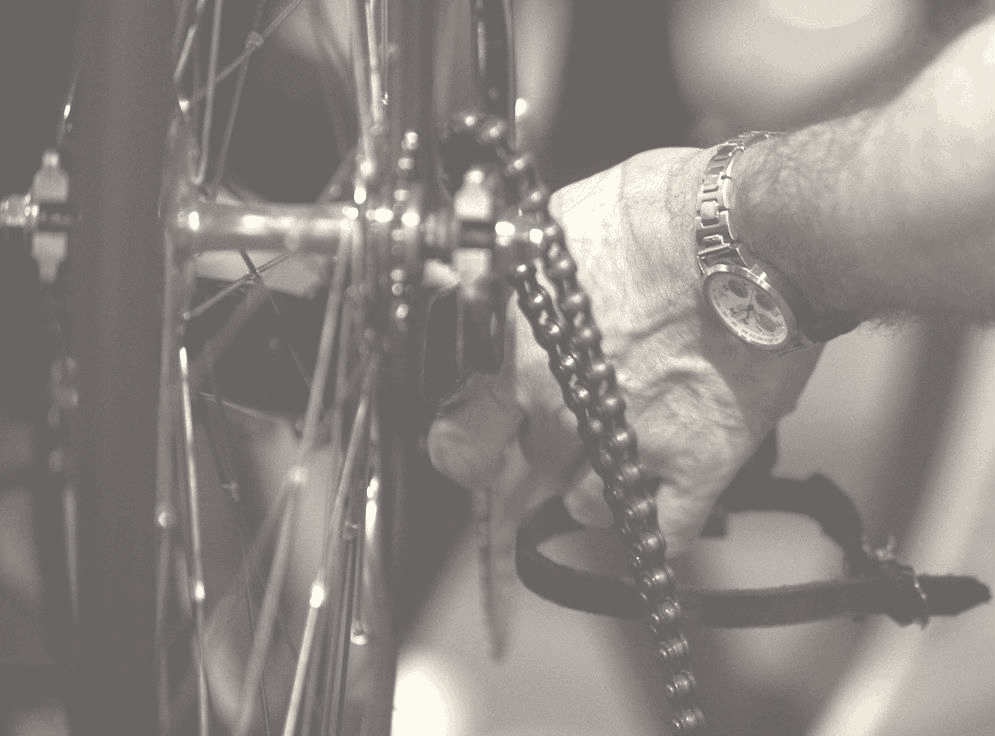 mmm, yeah.
i have been weight lifting for 2.5 weeks. so now i will share with you some expert information about her form.
1. please observe the orange line. vicky's back is very flat with a slight arch. she is also wearing a pretty hot form fitting top.

2. please observe the hot pink box.vicky's shoulders are rolled back, which allow for the flat and slightly arched back in number 1. this rolled back shoulders also probably improves her cleavage, but we weren't so lucky to have frontal view.

3. please observe the yellow circle. i saved the best for last. vicky p's hips are pushed back. this is good for many reasons, but mostly because it is hot to look at. i suppose it also results in a clean line between her toes to her knees or something like that... but i am pretty sure we all just prefer to look at her butt instead.
and for those of you who are way too good to objectify vicky p....
(p.s. i don't care if you are better than me),
here is a really awesome
interview
of her that came out about a month ago. i found it quite touching and thoughtful... and if you are into all that sport psychology mumbo jumbo, i am sure you will especially like it...
but really, i just like looking at her google images.