so i finally tapped into that lemon-lime heed powder from timpani the other week. yeah, it took me awhile. what can i say, i'm a plain jane who drinks water.
it tasted...hmmmm...what can i say..... odd.... oddly familiar.....
i couldn't place that taste-- some weird sweet, chalky taste of my childhood i had forgotten. then i think i realized it: colored candy dots.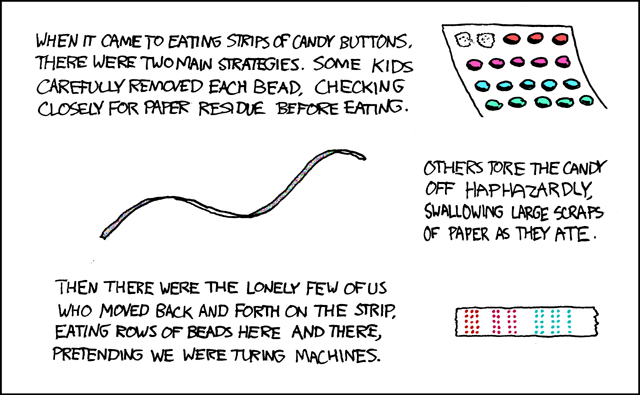 but in liquid form, still with the taste of paper residue.
i think that was it..... but i am still thinking about it.